More than 200 entries. Five winners drawn.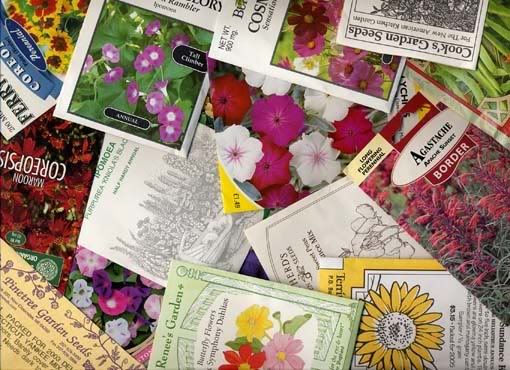 It sure would be nice to send a free signed copy of SECRET KEEPERS and selections of my favorite seeds to everyone. Thanks, again, to everyone who emailed and entered the contest.
There's probably a way to insert a drumroll sound effect here, but I haven't figured it out yet...
The Dear Reader "Seedy Character" contest winners are:
Tessa from Wisconsin
Deena from Connecticut
Jayne from Missouri
Pat from Maryland
Marlene from Ohio
Happy reading and growing, everyone.